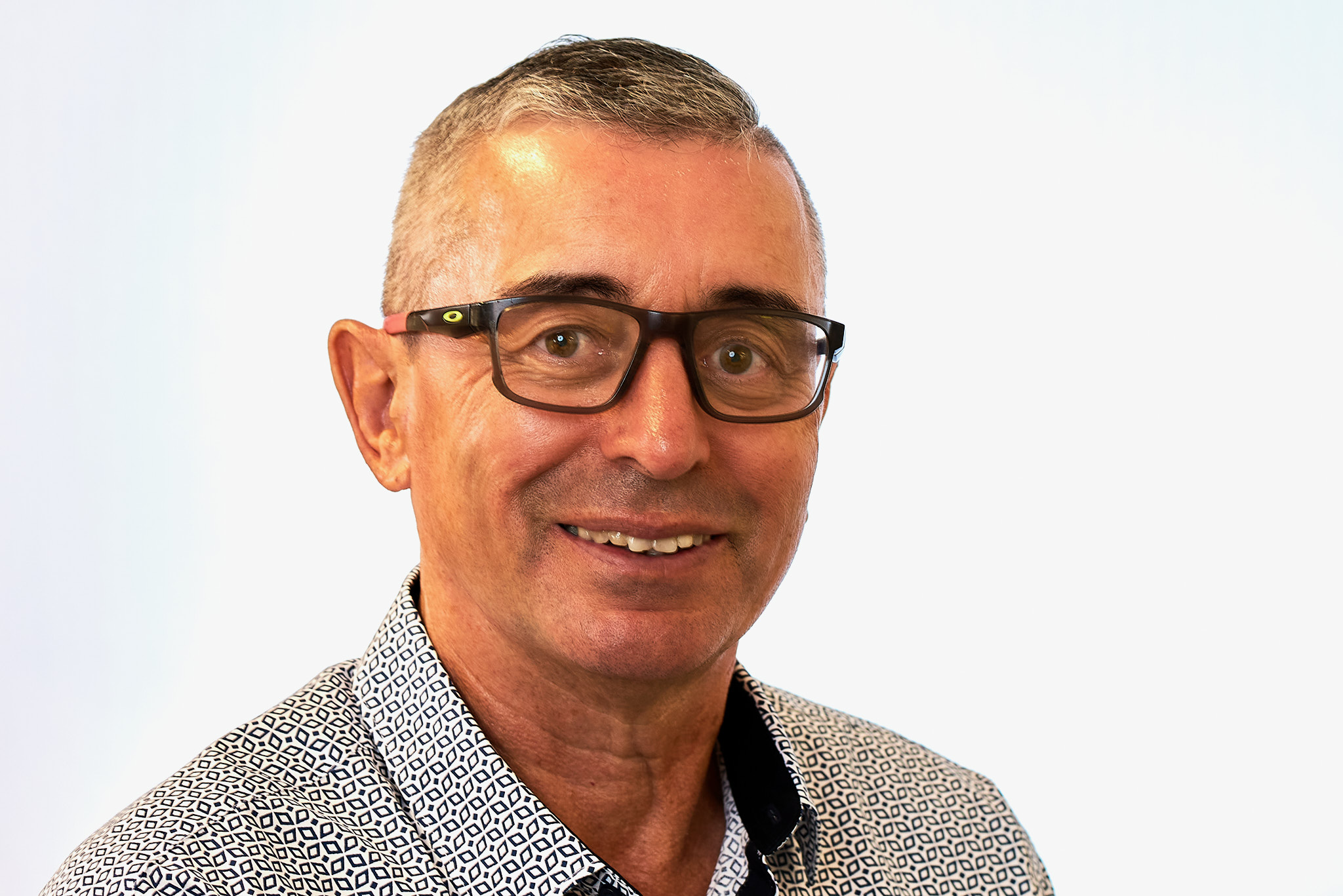 David Ball
General Manager
Contact details;
david@aucklandbowls.co.nz
021 305 772

Throughout the years David has been a very keen and competitive sporting enthusiast. He had known about lawn bowls and had played the odd social match, but it was not until 2014 that he says he really got hooked. Since then he has participated in all manner of lawn bowling activities – at club and representative level, across the Auckland area and beyond. As a current member at Carlton Cornwall Bowling Club and an ongoing supporter of the wider bowling community, David thrives on developing his bowling knowledge and skills.

David's career has been centered around Financial Management & Accounting activities within a variety of large corporations. He describes himself as being results driven and process focused and has been successful in improving business performance through disciplined accounting practices, rigorous financial systems and robust risk mitigation.

David and his wife Blythe live in Mount Wellington with their cat Billy. David was born and raised in Mount Wellington and commenced his bowling at The Mount Wellington Bowling Club. As their local club, they both continue help with the administration and financial management of the club.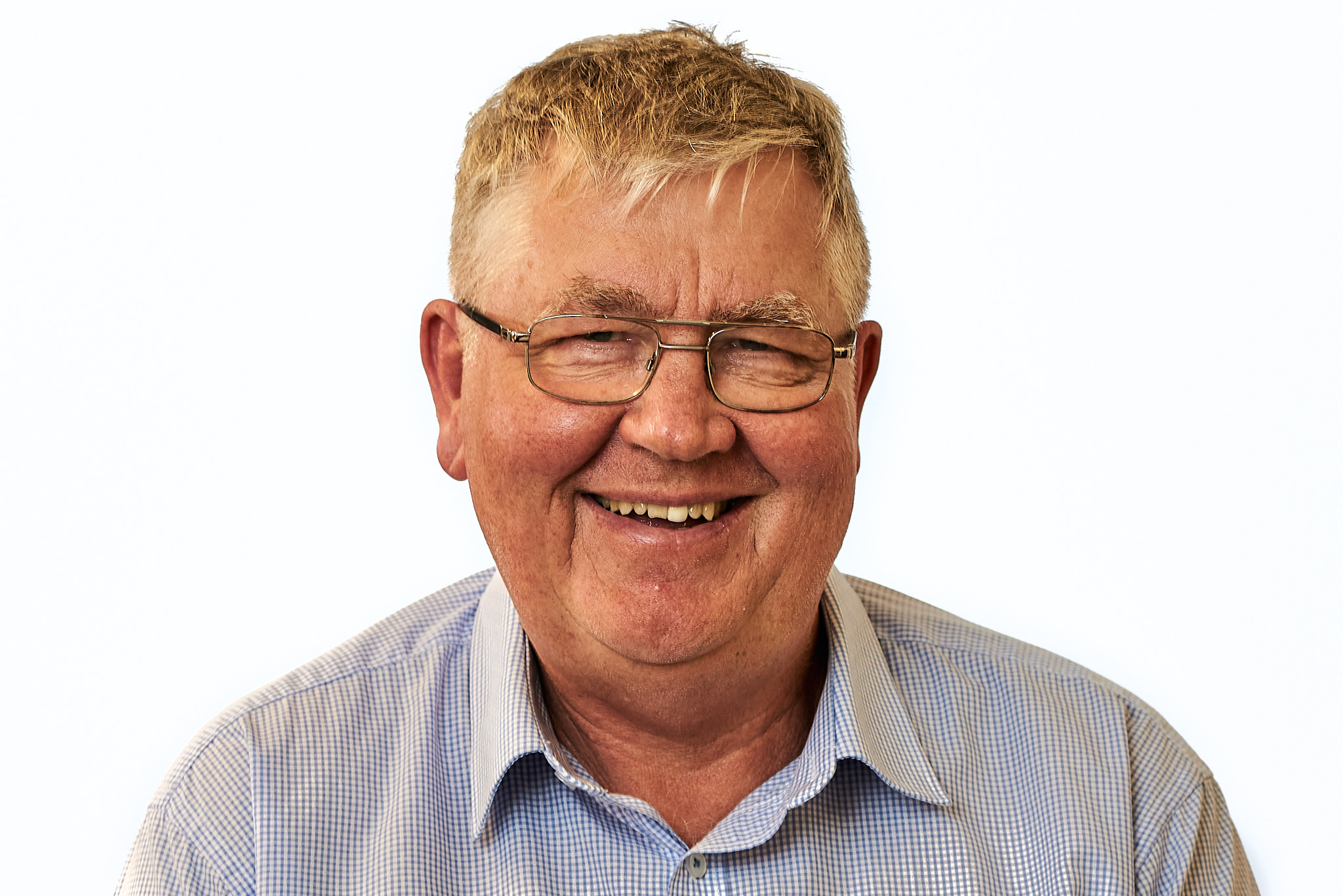 Gerard Hulst
tournament Convenor
Contact details;
ccbumpire@gmail.com
021 938 850

Gerard has been bowling for over 10 years. He started his bowling at the then Rawhiti and is now a member of Carlton Cornwall Bowls and Remuera Bowls.

He uses his experience as a former accounting and financial literacy lecturer at AUT to drive the use of technology in bowls.
The President at Carlton Cornwall since 2018, he is the current Chairman of the Auckland Bowls Operations Committee, a member of the Rawhiti Committee and President of Auckland Bowls Umpires Association.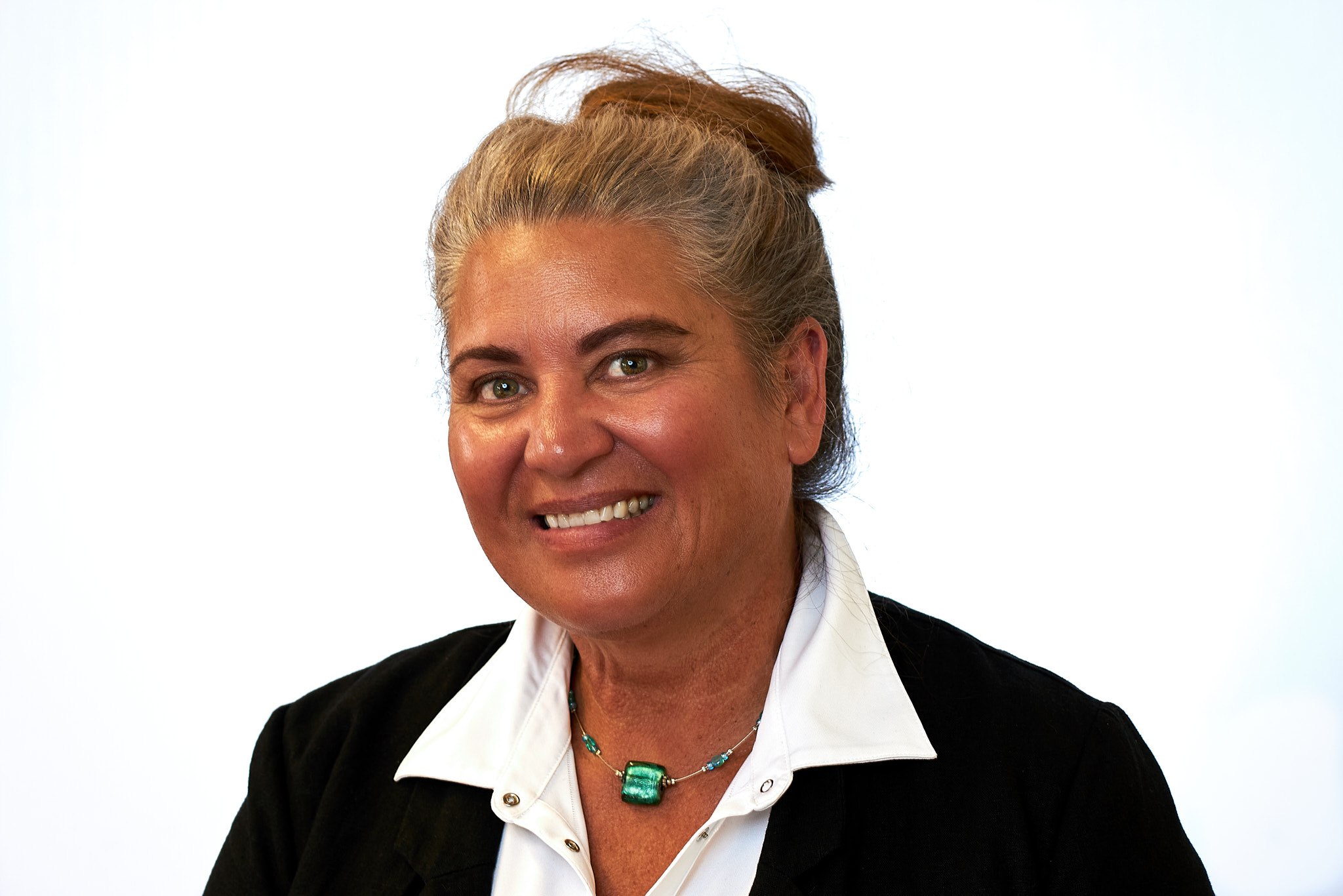 Lauren Cross
Administration Manager
Contact details;
lauren@aucklandbowls.co.nz
09 623 3555

Lauren Cross is a first-year bowler at Mt Eden Bowls Club. Lauren is rapidly expanding her grasp on "all things bowls" and is currently the newest member of the Auckland Bowls administration and event planning team.

This world traveller is an accomplished creative business developer, who has specialised in innovative, strategic branding and operational control systems that span the mining and resource sector of Western Australia, to the spa and retail industry throughout the USA.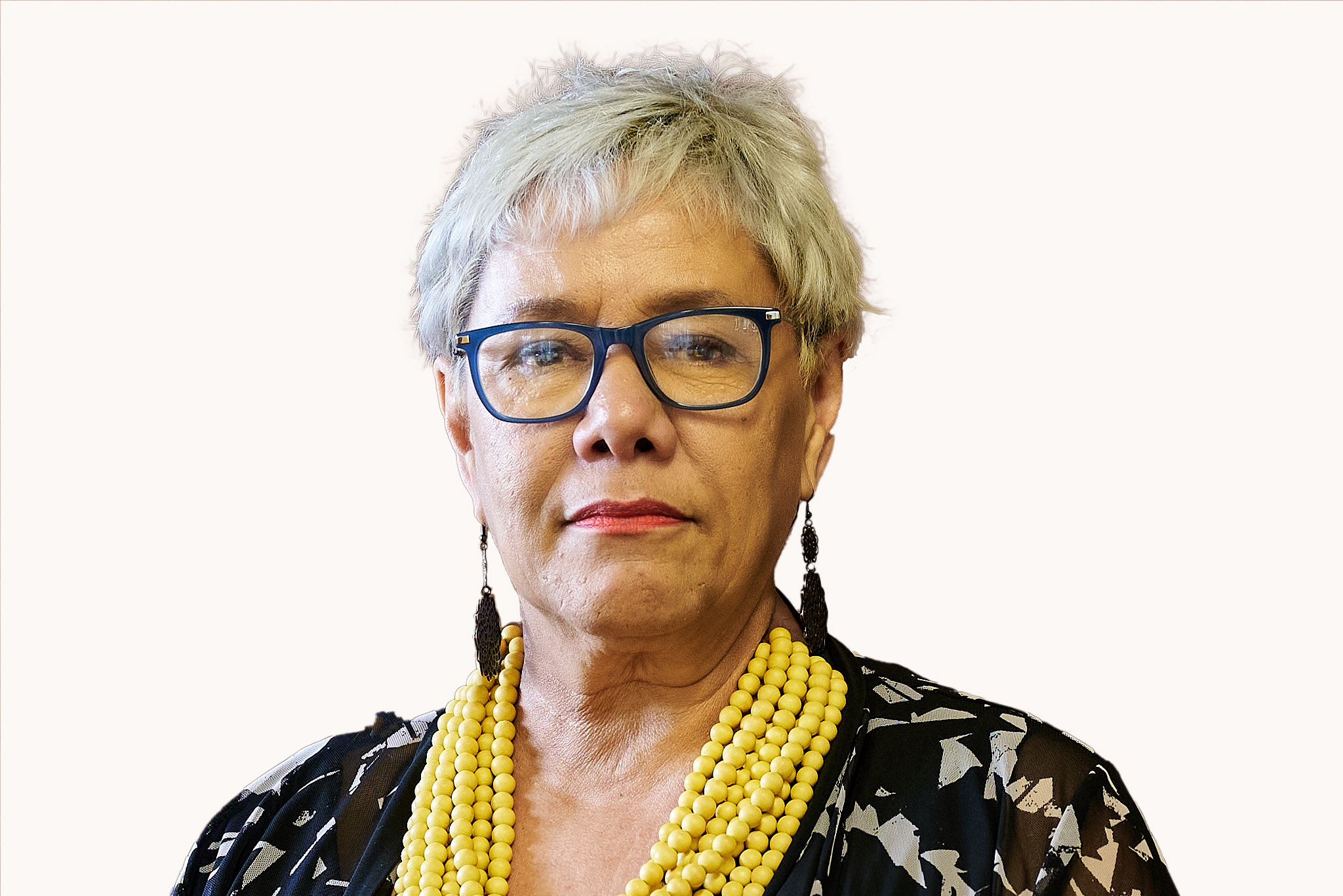 Roz Murray
Marketing & Comms Manager
Contact details;
roz@aucklandbowls.co.nz
021 191 4040

Once a keen and active sportsperson, until sporting injuries took hold, Roz's sporting participation is now from a fan perspective. Although, her fellow Auckland Bowls teammates are encouraging her to become a bowler.

Roz has extensive experience within a successful NZX50 corporate delivering end-to-end customer experiences through corporate publications, internal communications, customer relations, project and brand management.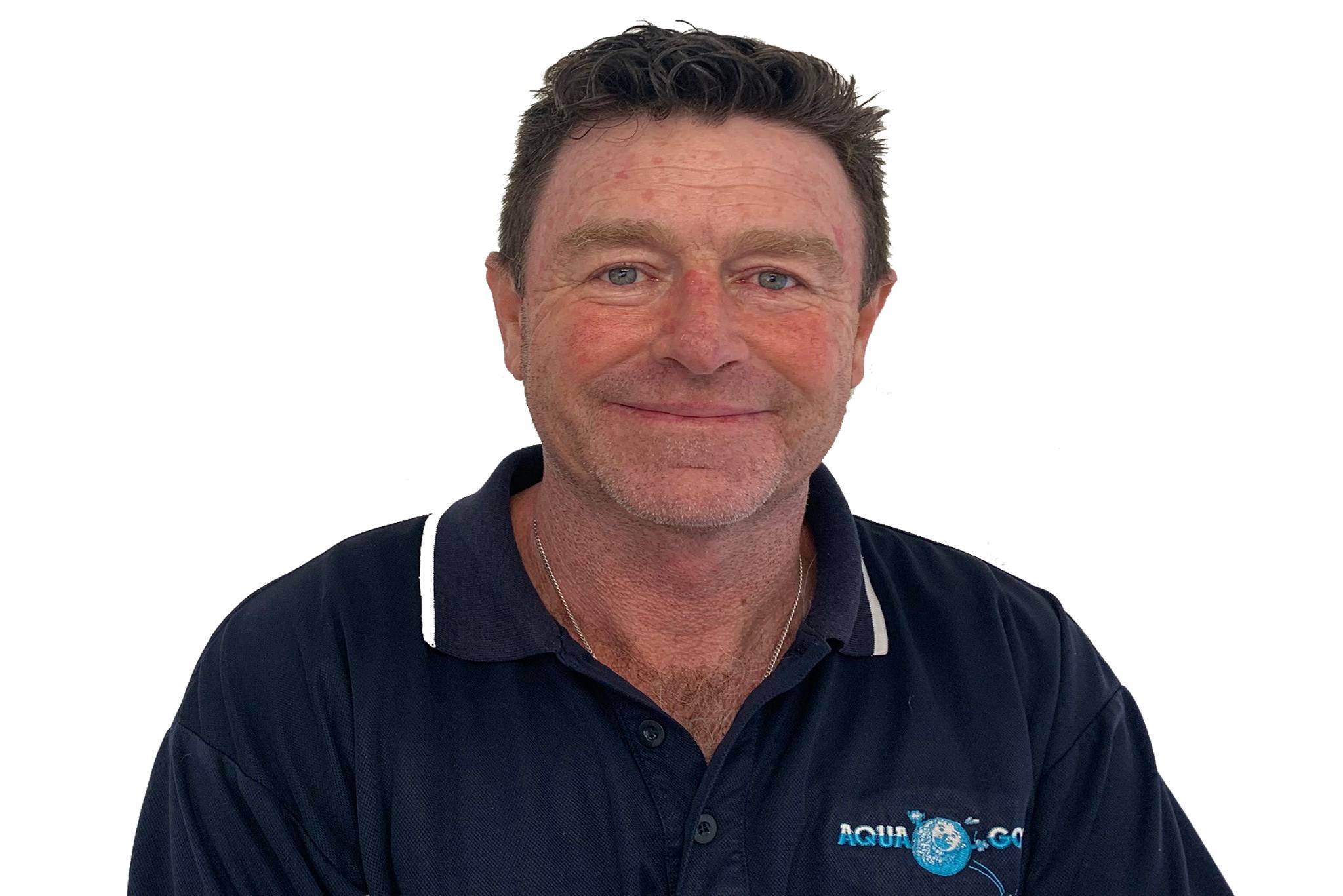 Leif Selby
Coaching & Player Development Manager
Contact details;
leif@aucklandbowls.co.nz
021 027 30377

Leif retired from international and representative bowls in 2012. Returning to competition last season, Leif has added two more titles to his credentials – Carlton Cornwall Club Pairs and the 2021 National Champion of Champions Pairs. Following the National Pairs victory, Leif admits that he found a renewed passion for the game.
Outside of competition, Leif continued a career in the sport, amassing experience and expertise across many aspects of lawn bowls. His expertise in coaching, youth development and events coordination will help us build a positive, supportive and inclusive environment that provides players enjoyment, success and challenge.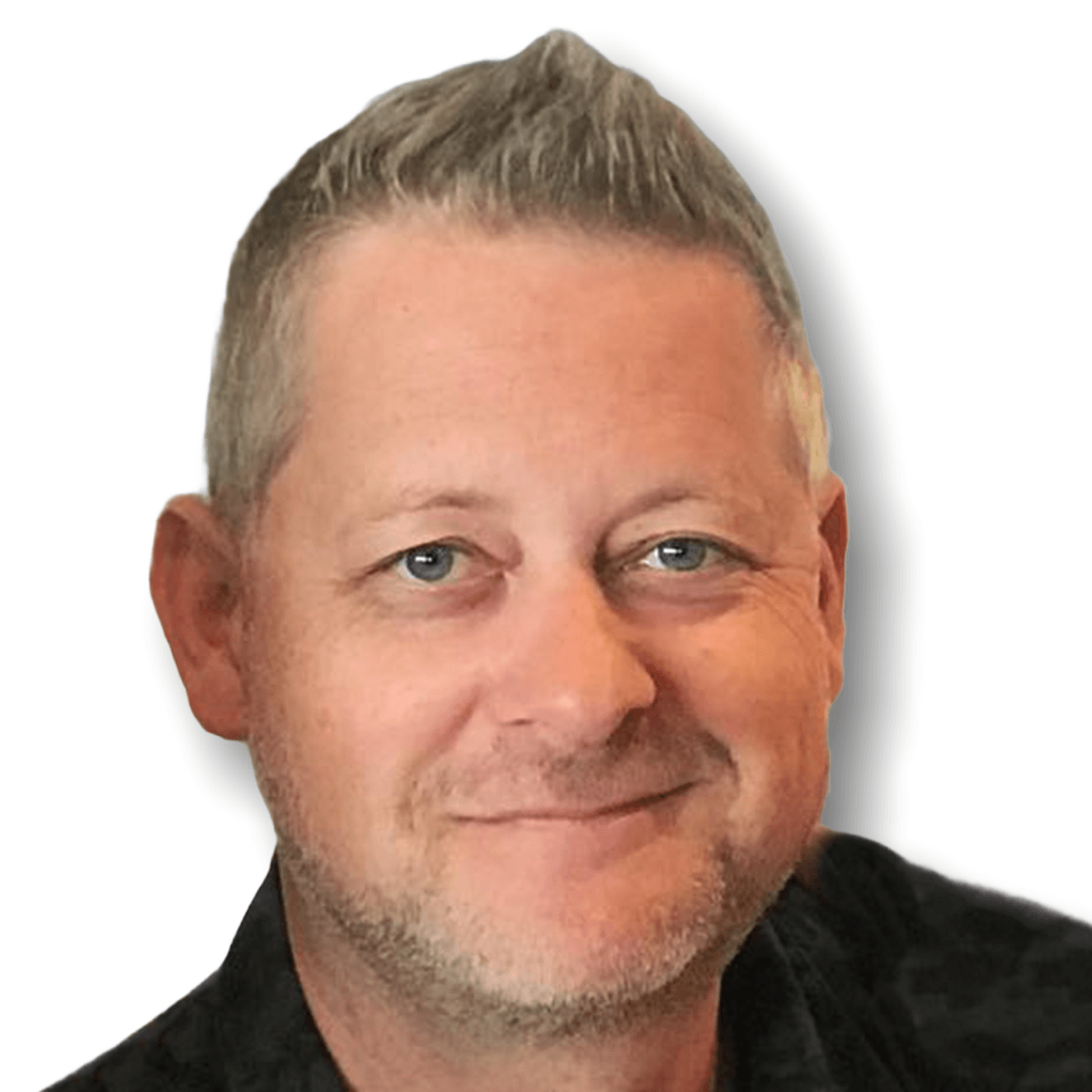 Steve King
Bowls Development Officer and Secretary - Rocky Nook Bowls
Steve is a 30-year resident of Mt Albert with two daughters who've grown up in the neighbourhood. A video producer by trade and managing director of teleprompter company Prompt Service for the past 21 years. He loves helping people communicate, he cooks, cycles, plays badminton and for the last five years, has become a lawn bowls convert.

Steve is a current Board Member of the NZ Comedy Trust; Auckland Branch Secretary of Screen Industry Guild, past Chairman and Convenor of Judges for Northern Area Performance Theatre Awards, Board Trustee at The Hub (Gribblehirst Park Community Space) and Chairman of Mt Albert Community Patrol.

He's also performed in dozens of amateur and professional stage musicals and plays, been a vocalist with show band "Be-Bop & Beyond", a pub quizmaster for Qwizard, and was 'Roger Black', from NZ Today, on Shortland Street.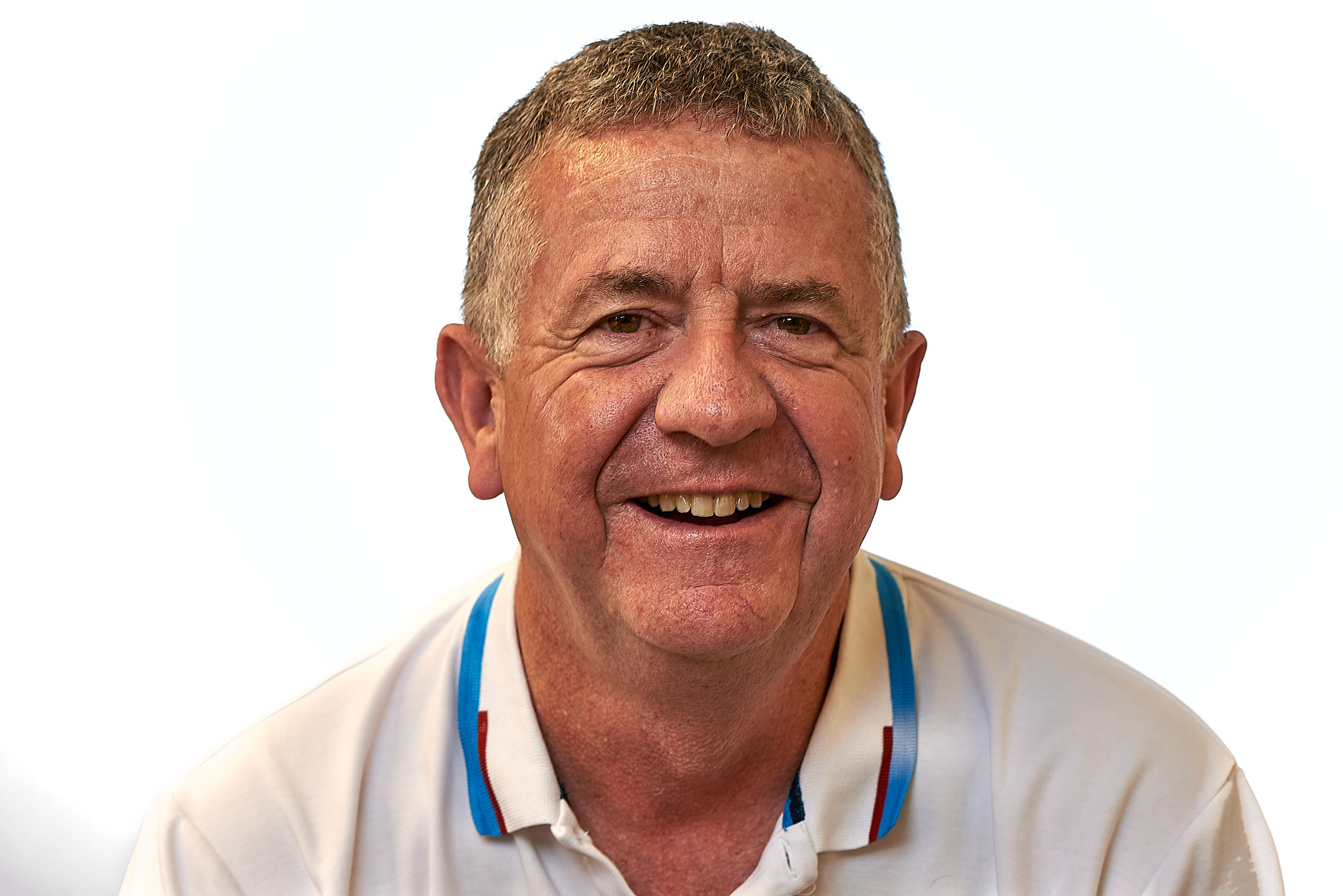 Alastair McKenzie
Bowls Development Officer - Royal Oak and Bridge Park
Alastair is a communications expert having worked in advertising in Auckland and then employer branding (advertising for careers) in London. He went over to the UK for a 2-year OE, loved it and stayed for 28!

Alastair works at Royal Oak Bowls for 20 hours and at Bridge Park for 8 hours per week. His role at both clubs involves growing participation be that corporately or socially using a range of marketing techniques. He also runs two social bowls events at Royal Oak and has been responsible for creating the fantastically successful Friday Night Twilight Social Bowls 3Five League at Bridge Park where a stonking 32 teams are playing.

Alastair's also a keen social bowler himself now using 'modern' bowls that are only 40 years old as opposed to the 80-year-old bowls from his grandfather that he was using.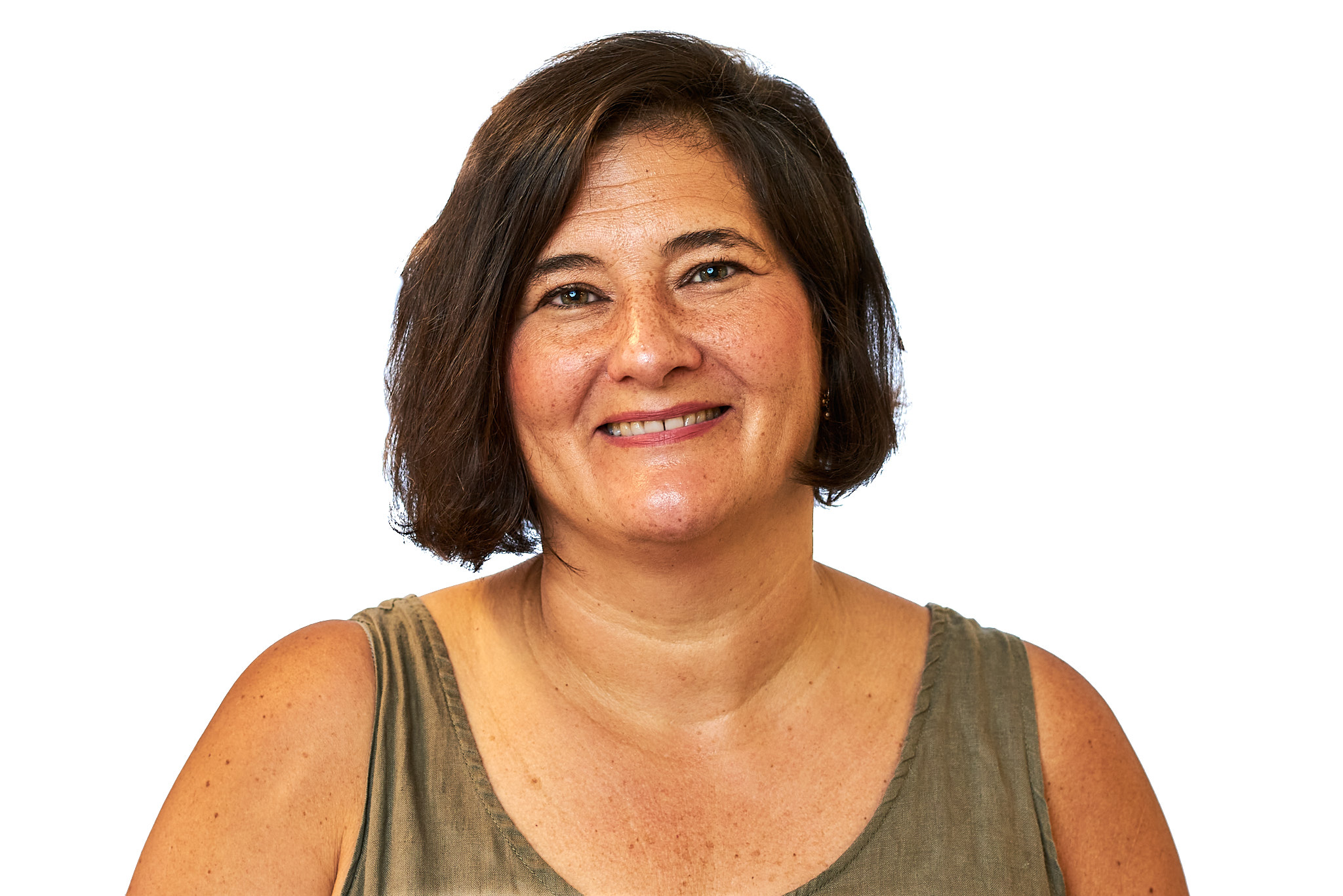 Cynthia Morris
Bowls Development Officer - Kohimarama Bowls Club
Cynthia Morris is our Bowls Development Officer for Kohimarama Bowling Club. She moved to Auckland from Boston MA where the bulk of her career was in the not-for-profit sector, including business associations, university and tertiary alumni associations, and events and communications.

Since joining the regional Auckland bowling community, Cynthia has focused on communications to better engage members and sponsors. Working with its dedicated board and volunteers, KBC has nearly doubled its membership with a focus on delivering coaching, bowls skills, and community.

Cynthia enjoys baking, participating (when allowed to) in her teenagers' lives, and keeping up with favourite sport teams in the States.

Cynthia holds a BA in English and Psychology from Wellesley College, Boston MA USA.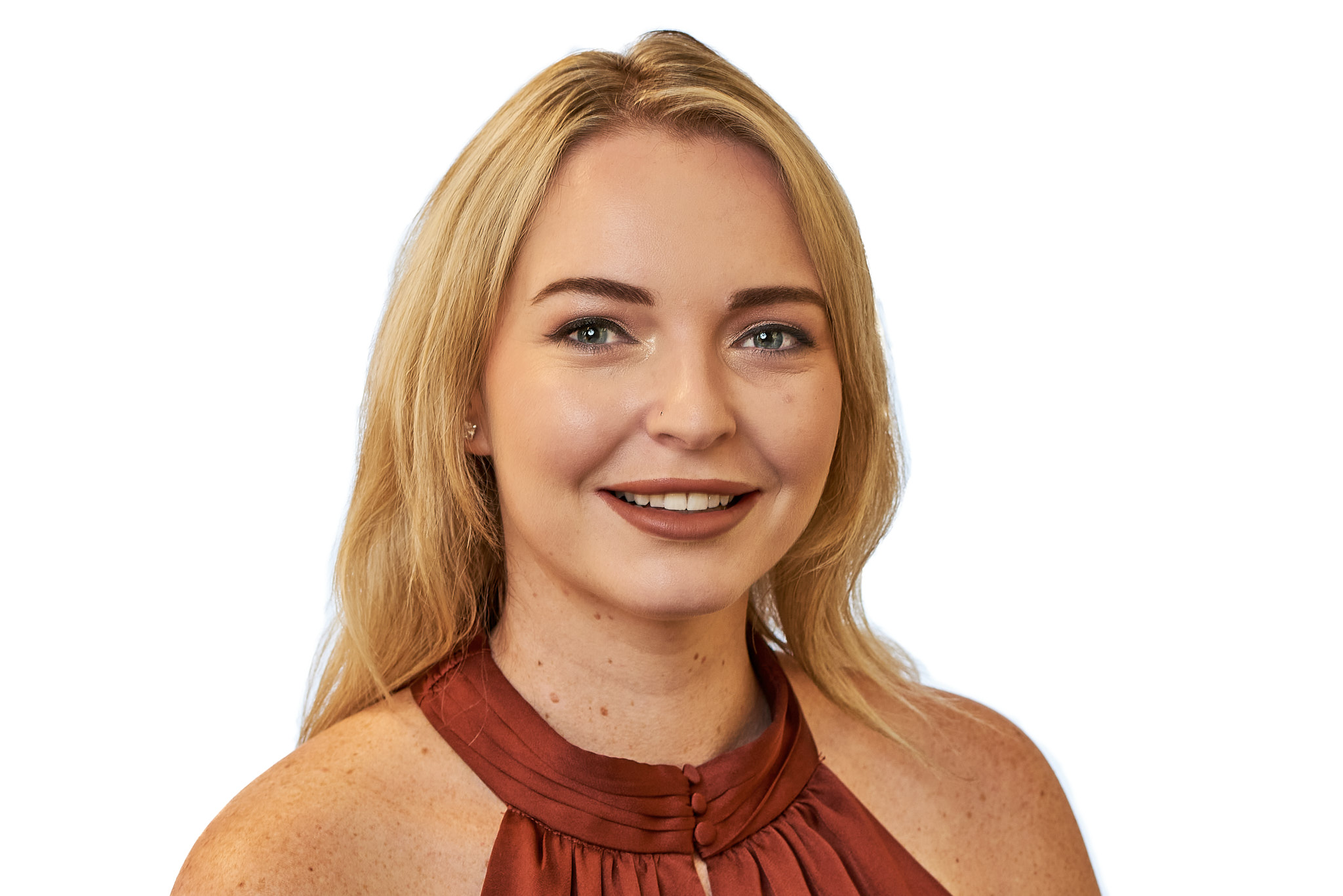 Analiese Rands
Bowls Development Officer - Auckland Bowling Club
Analiese has been the Bowls Development Manager at the Auckland Bowling Club since September 2020.

She has been involved with the club for many years in various roles, following tertiary study, including events, marketing and promotions while partaking in bowls tournaments. This has given her a great insight to the inner workings of this historic bowls club!

Auckland Bowling Club has become a 'home base' for her and her family, as they are too members and are very enthusiastic about the sport of lawn bowls.

Analiese looks forward to continuing great work with the Auckland Bowling Club and bringing bowls to the forefront of NZ sport.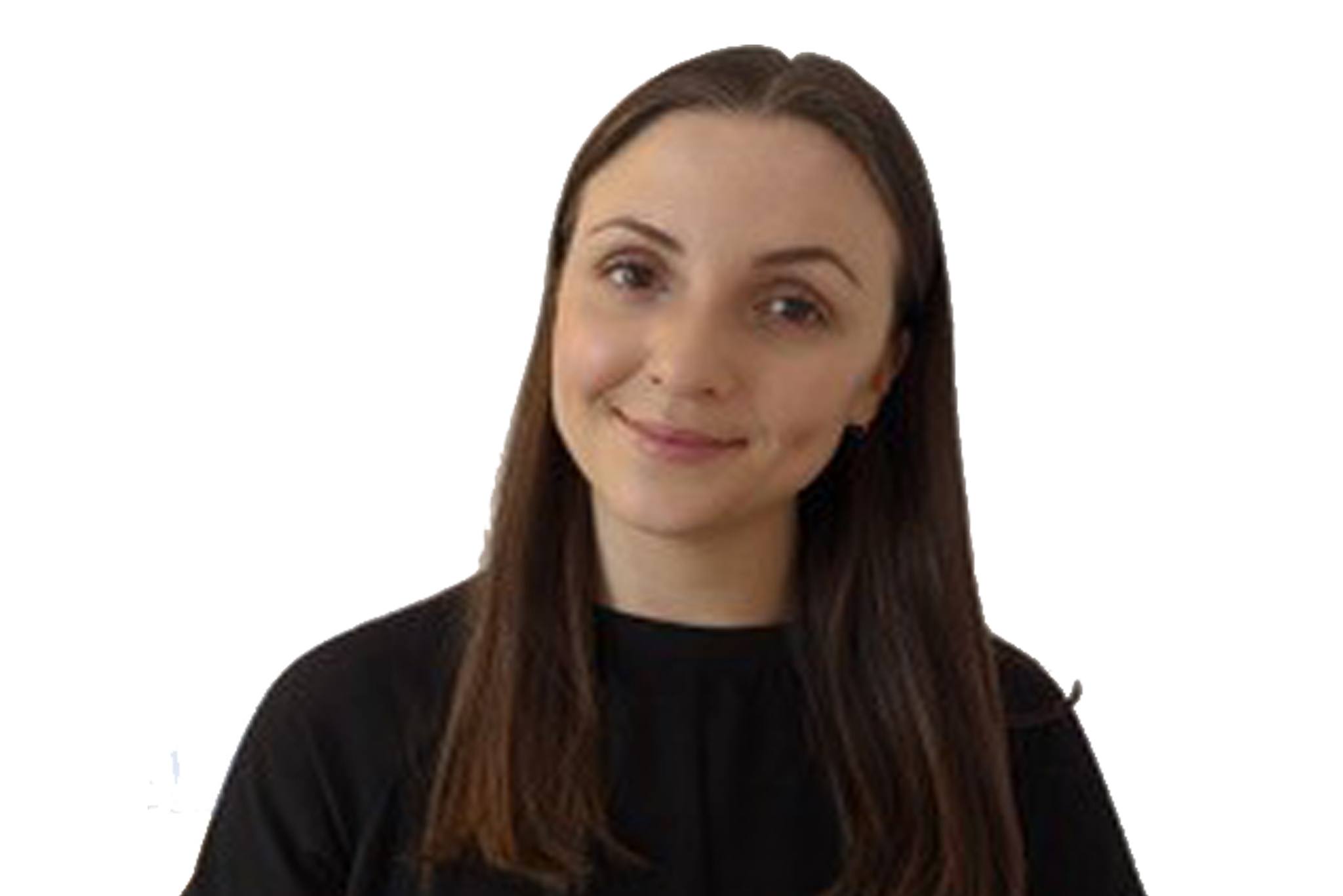 Jhanna Savov
Bowls DBowls Development Officer - Mt Albert Bowling Club
Jhanna has grown up in Mount Albert and has been involved in the community from Mt Albert Grammar to a local Taekwondo club. Jhanna comes from a background in tennis, having been involved with her tennis club since 2003, as a student, volunteer, coach and team captain. She plans to bring her skills from Sales & Marketing and Recruitment to continue the growth of bowls at Mt Albert Bowling Club.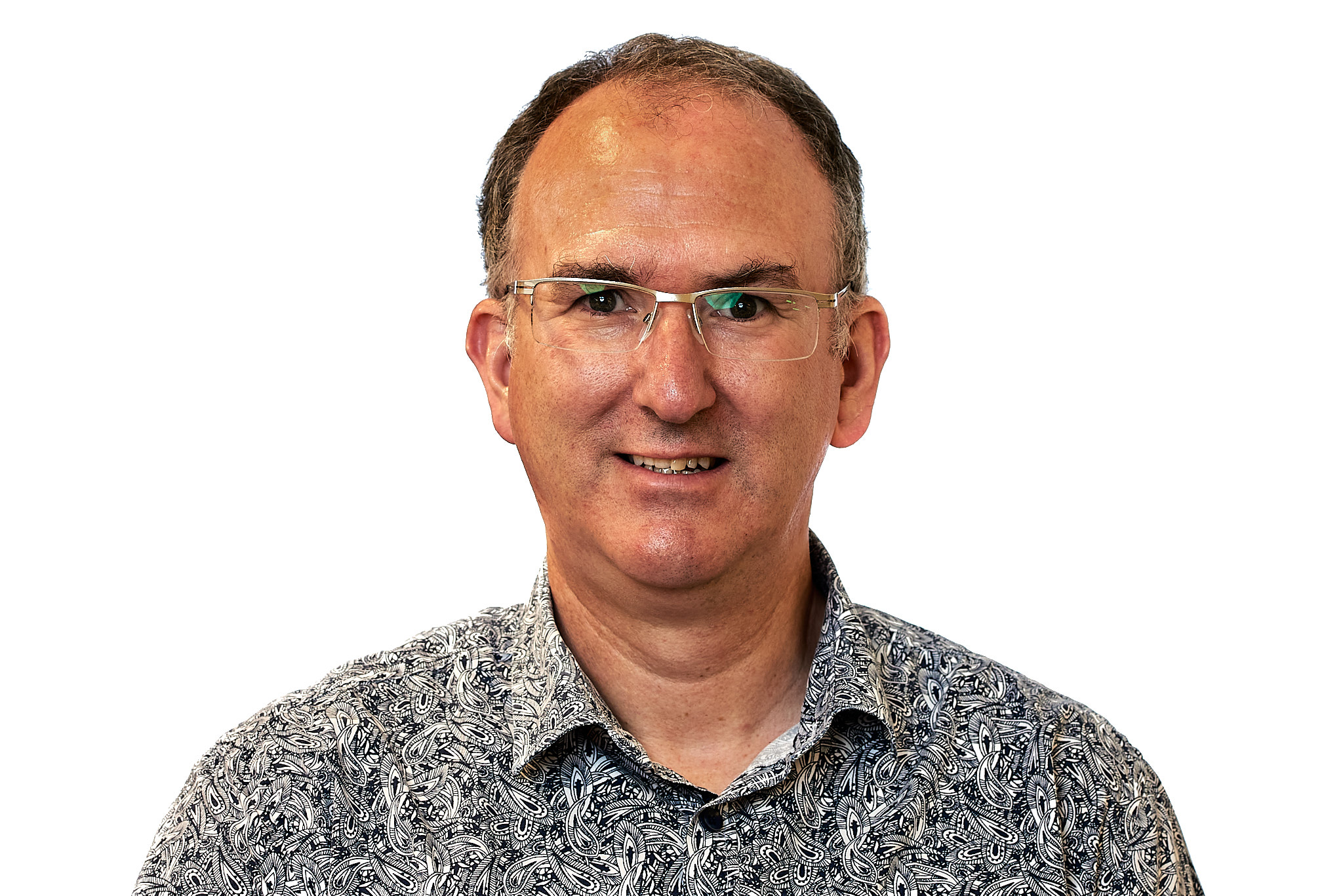 Darren Schroeder
Bowls Development Officer - Glen Eden Bowling Club
Darren is a storyteller whose experience volunteering with arts groups in his hometown of Christchurch led to employment in a variety of arts and education venues in UK, including at Dartington Trust, Devon.

The public relations, communications, and IT skills these roles forged are now helping to raise Glen Eden Bowling Club's profile in the local community, where his activities range from website development to welcoming groups of novice bowlers to their new favourite pastime.

Alongside work and caring for family he found time to appear as "Opposition Senator" in series 2, episode 5 of the Netflix series Roman Empire.