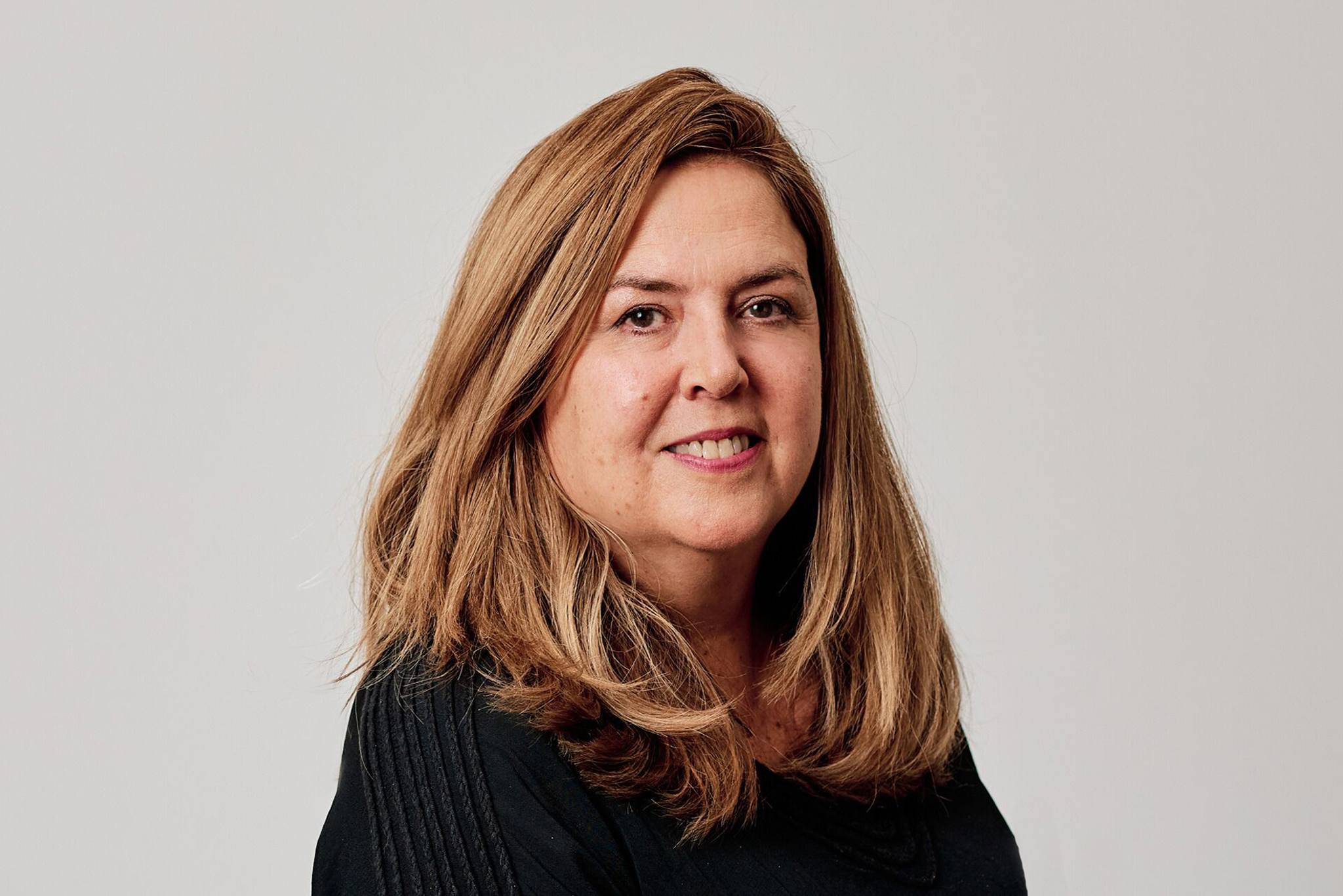 Kristina Fry
Events & Marketing Manager
Kristina joined Auckland Bowls in 2013, after many years as a Designer working in Advertising and Publishing and latterly in Marketing and Communications in the I.T. Sector.
Initially working part-time, Kristina transitioned to full time and the fast-paced world of events. A rather steep learning curve in Lawn Bowls followed and after seven years the curve is not so steep, but the learning continues. Whoever said "Bowls is easy to learn, but takes a lifetime to master" hit the nail on the head.
Representing the casual bowler on the team, Kristina is a regular at Mt Eden's Business House Bowls - Not ready for the big leagues just yet.
When not at work Kristina can be found running around after her teenage son Sam and enjoying time spent with family and friends. There may be the odd glass of wine too.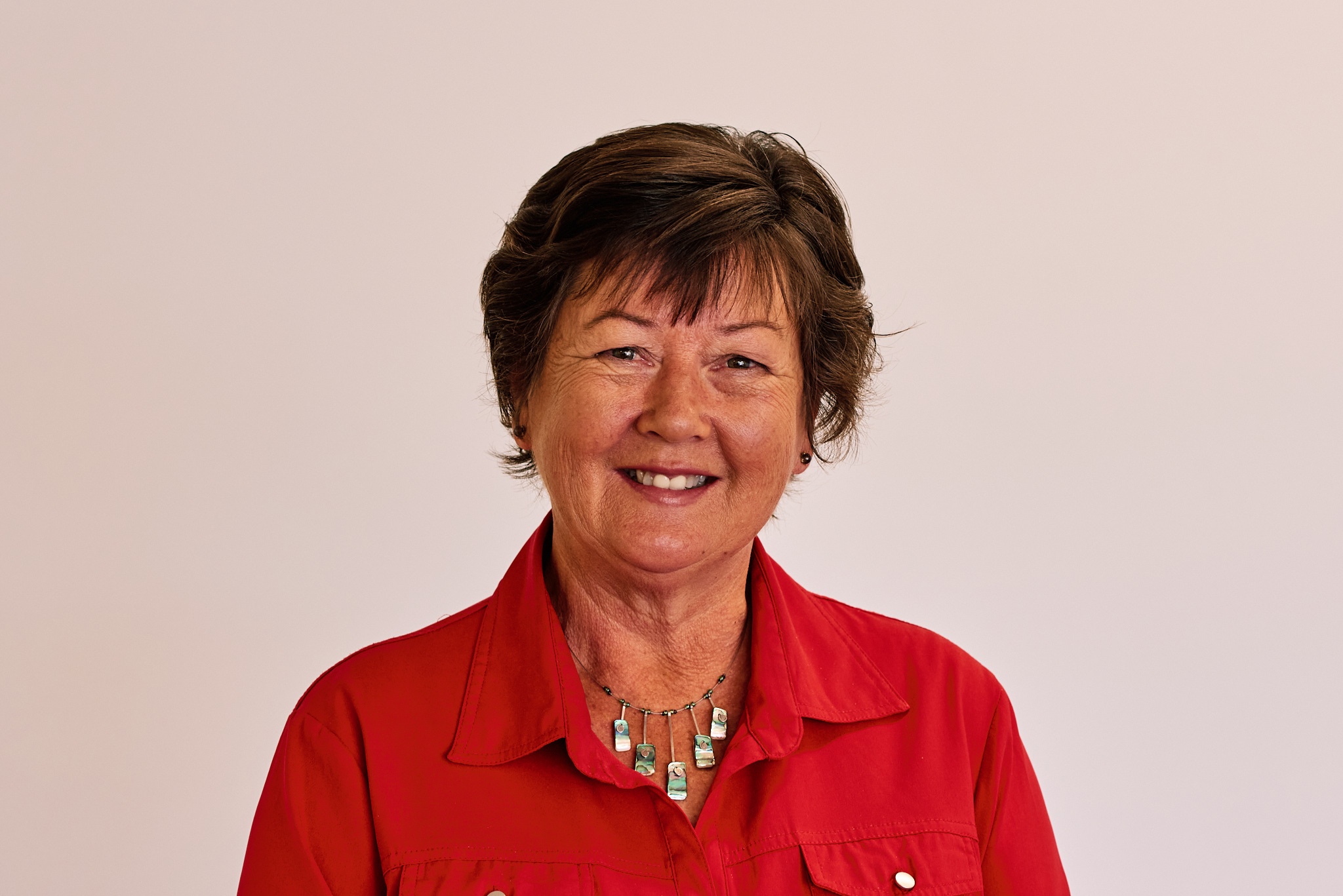 Janine Young
Administration Manager
Janine's career has primarily been around education. She taught in Auckland schools for 20 years and then worked for an I.T. company that specialised in school networks.
Janine loves to travel, in backpacker style, and has ticked more than 60 countries off the list.
In 2013, Janine took up the game of bowls and she was hooked! She has also qualified as an umpire and has assisted with the management of the 1-5 Rep Team.
Janine has been working for Auckland Bowls since the beginning of 2019. She enjoys her role of administration manager and appreciates the part-time hours – more time to bowl!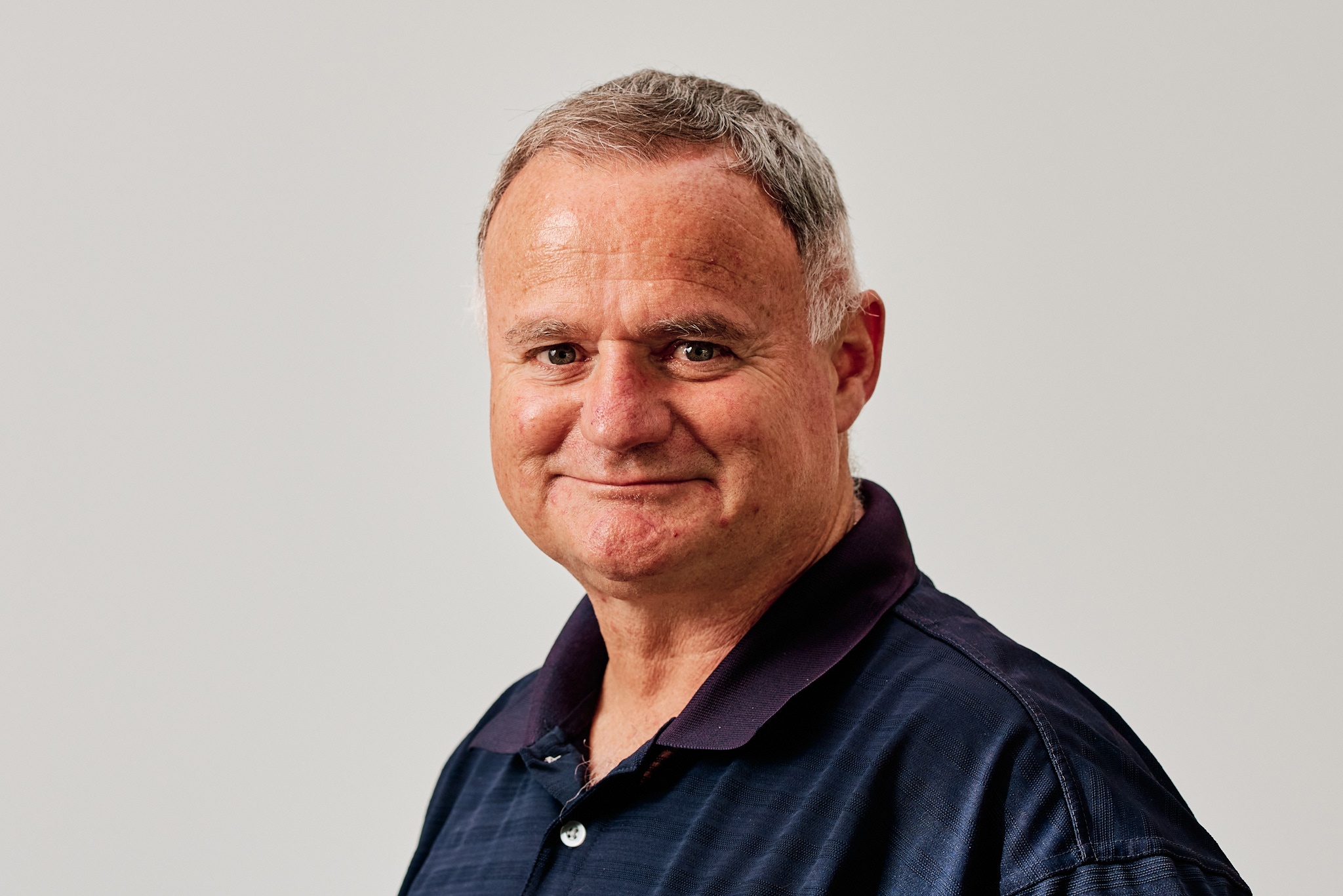 Steve Clifton
Club Support Manager
Steve's working career has been in the fields of Finance and Business Management, as well as Events and Sports Administration. Through his love of bowls (30 years and counting), he has held positions on Club Executives and as Coach and Manager for Men's Representative Teams. He was the Bowls NZ Team Manager for the NZ Black Jacks Team at the World Bowls Championships in Christchurch in 2008.
The wealth of knowledge that Steve has accumulated is well suited to his current position at Auckland Bowls, that of Club Support Manager. HIs goal is to assist our Clubs and Club Leaders to be the best they can be in our ever-changing and evolving world.
It's not just bowls that Steve loves. When he is not on the bowling green, you'll find him out fishing in his little Mc Lay Fishing Boat.
He is married to Fiona (25 years this year). They spent their honeymoon in South Africa, at the 1995 Rugby World Cup. Although the result wasn't great, the experience was fantastic.